iOS 11 beta 3: What's new?
Update 7/12/2017: The second iOS 11 public beta is now available for download. Sign-up here.
On Monday morning the third iOS 11 beta was released.
The update comes around a week and a half after iOS 11 beta 2, which included a new Music audio UI, performance improvements and more. It was a large update with many needed changes that felt pretty well received across the board.
Any new changes in iOS 11 beta 3 will be posted below.
What's new?
Low Power Mode toggle glows yellow/orange again once enabled, Flashlight turns blue (via @3adel_bassiony)
Refreshed 3D Touch Camera app UI (via 9to5Mac)
@iupdateos blue speech bubbles are back!! pic.twitter.com/OX7vDFxMtO

— Riad Zoabi (@RiadZoabi) July 10, 2017
Settings > Notes > Lock Screen & Control Center.

Have the option to Show Note on Lock Screen or Require Password for Notes

— Tevon Wallace (@tevonwallace) July 10, 2017
Can now turn off Auto Play Videos in the App Store. Settings > iTunes & App Stores > Auto Play Videos

— Tevon Wallace (@tevonwallace) July 10, 2017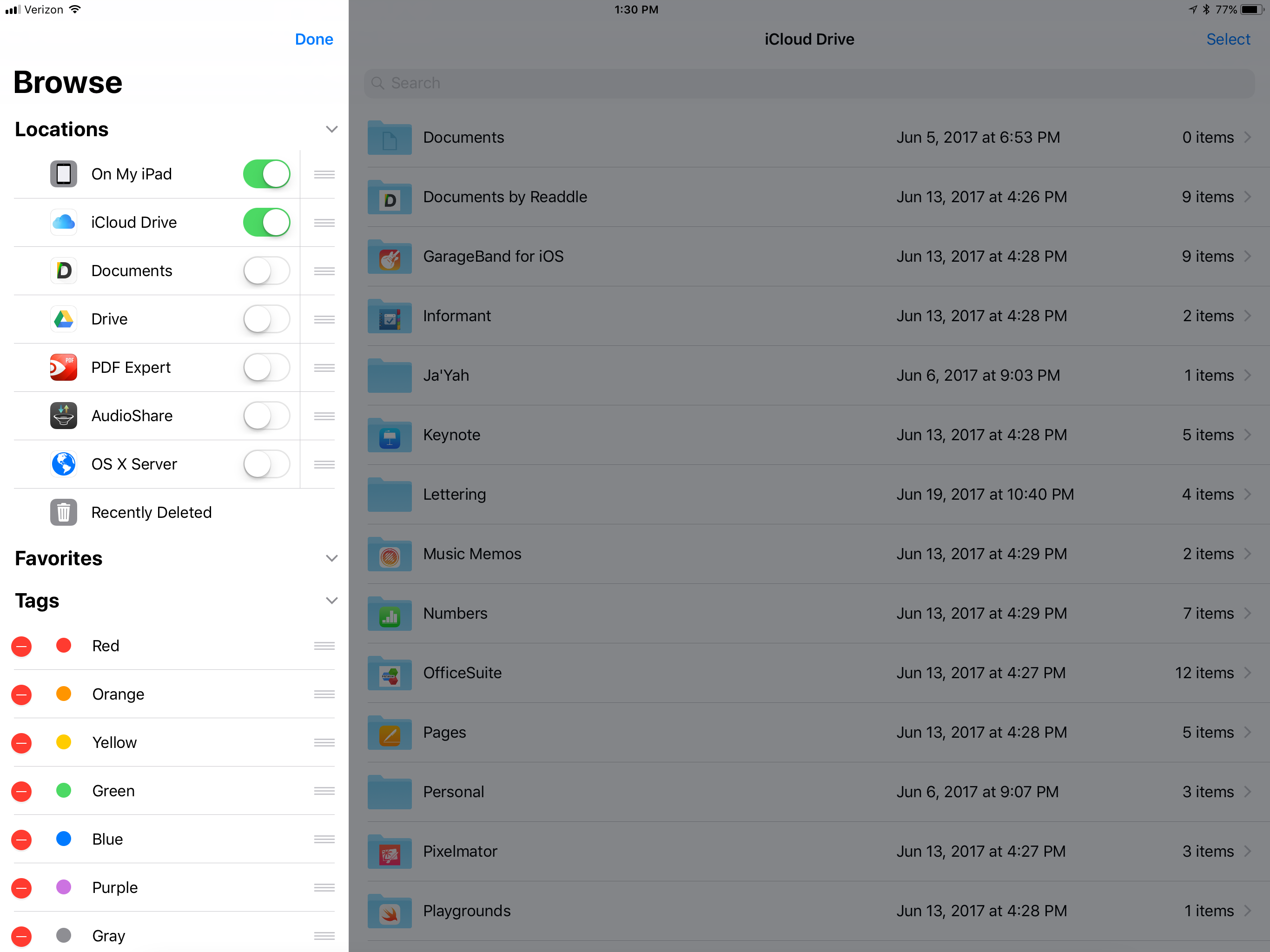 You can now access OS X Server through the Files app (via iBanks)
New Messages toggle in iCloud

— Tevon Wallace (@tevonwallace) July 10, 2017
This beta includes Seed 2 of the new App Store, which changes the following:

Today includes three days of stories.
Content on the Today, Games, and Apps tabs will be refreshed in an upcoming seed
Developers can use iTunes Connect to upload descriptions and images for promoting in-app purchases
Video and featured in-app purchases will be available in an upcoming seed
if you swipe down for the notification center, you no longer have to swipe up after to get to recents#ios11beta3

— grim joke lolo (@lorandkoncz) July 10, 2017

You can now sign in with almost any TV provider, even if it isn't supported yet; when that provider goes live, you'll be notified (via iBanks)
OTOH, five-finger-pinching an app now feels like you're dragging it through molasses 🙃

— Steve T-S (@stroughtonsmith) July 10, 2017
Swiping up to close apps in iPad multitasking is back in iOS 11 beta 3 pic.twitter.com/r0IjMmCbMP

— Federico Viticci (@viticci) July 10, 2017
Tapping the Wi-Fi button in Control Center now disconnects from the current network and temporarily disables Wi-Fi networking. (directly from release notes)