iOS 11 beta 5 released to developers, this is what's new
On Monday morning, the fifth iOS 11 beta was pushed out to developers.
iOS 11 beta 4 was released 14 days prior. That update introduced a multitude of refreshed app icons, new Control Center toggle animations and brought back swipe gestures for notifications. iOS 11, in general, includes a tweaked look over iOS 10 and includes a number of great changes for iPhone and iPad users alike. Things like Drag and Drop on the iPad, ARKit support for all iOS 11-enabled devices, a new and improved version of Siri and a revamped Control Center and redesigned version of the App Store.
New changes in today's update will be posted below.
What's new?
The screen recording bar at the top of the screen is red now (previously blue)
AirPods battery percentage now shows in most AirPlay menus
Display Zoom preference panel correctly shows iOS 11 screenshots (previously showed iOS 10's UI)
The video player in Apple Music has been tweaked
New iPad app switcher animation when enabled from the home screen
Music widget on the Lock Screen displays device type now (ex. iPhone, iPad)
Header text in apps gets slightly bigger when swiping down
New pop-up when changing app icons
You can now delete FaceTime calls in one swipe
In Camera, flash is automatically disabled when battery is below 20%
NICE, the Files team managed to get in keyboard shortcuts before release. Wasn't expecting that! pic.twitter.com/kN7Oi3TIRk

— Steve T-S (@stroughtonsmith) August 7, 2017
New FaceTime dialing tone (via Lewis P)
In Music, there's a new icon for artists without a profile pic (via CaptainHappy)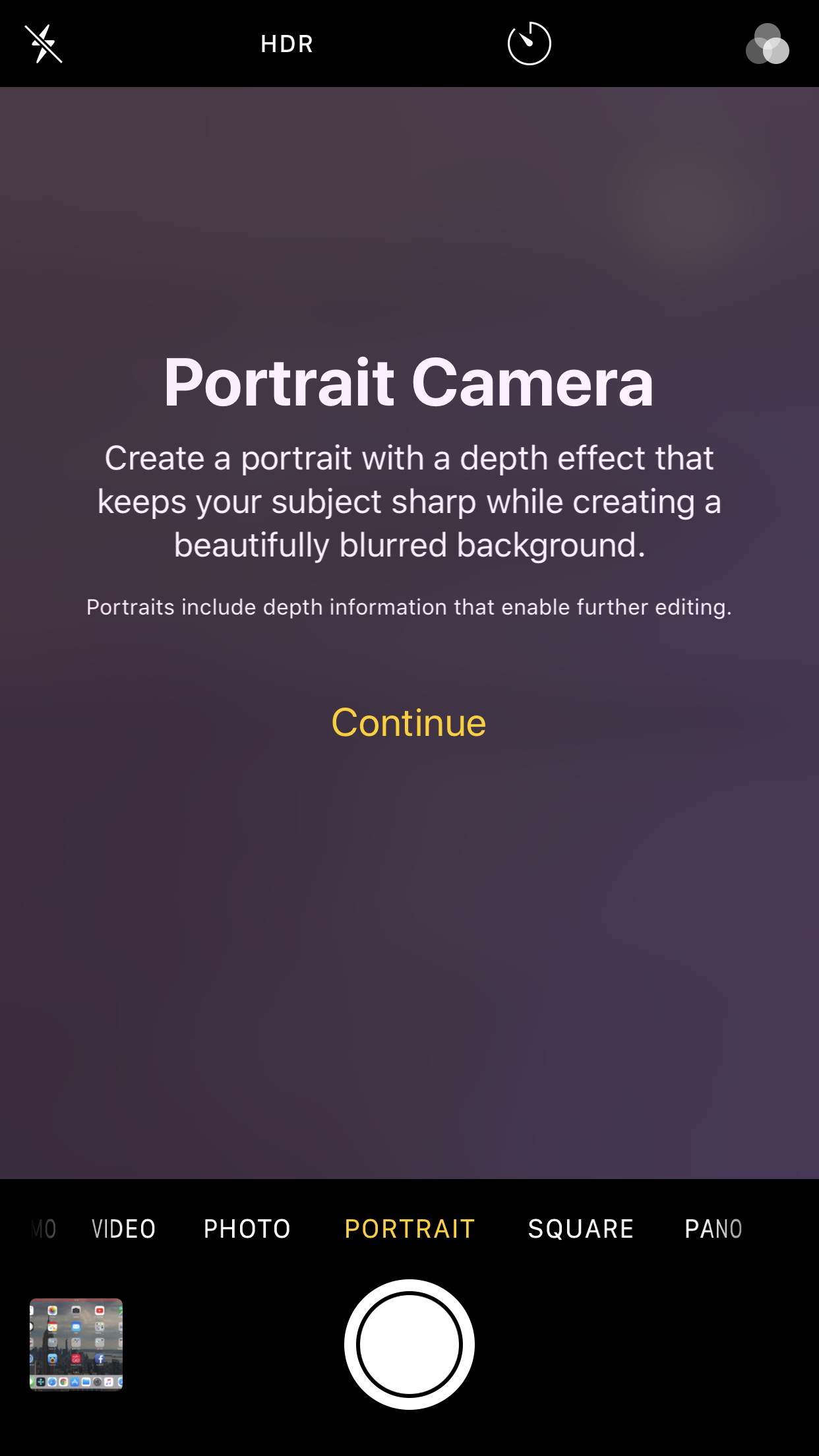 New Portrait mode splash screen on iPhone 7 Plus (via Stan)
When the Grid option is enabled and you're taking an overhead shot, a crosshair will appear to help you keep the phone level (via 9to5Mac)
Cover Sheet/Notification Center's drop down animation is quicker (via Alphablaze98)
New animation for how to activate Emergency SOS (via @DivyangPendse)
3D Touching an icon in Control Center with no 3D Touch functionality now activates the toggle instead of doing nothing (via @lucastracy10)
Transitioning to the Smart Invert mode now shows a gray screen before enabling; feature is working slightly better than before

When launching the Health app for the first time after updating, you'll see a new pop-up asking you to share your health data with Apple
New splash screens after updating an iPad
Tweaked Music widget with pulsating icon in the top right corner, updated AirPlay UI
New Settings and Camera icons
Messages in iCloud has been removed from iOS 11 beta 5. Now coming in a future update. pic.twitter.com/upd5FR6E5g

— Federico Viticci (@viticci) August 7, 2017